April 02, 2014
Pennrose promotes Resciniti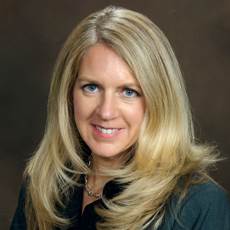 Cristi Resciniti
Cristi Resciniti, CPA, has been promoted to chief financial officer at Pennrose Management Company. She joined the company a year ago as the controller.
Prior to Pennrose, she spent 14 years in public accounting with Asher & Company LLC and BDO USA, which are two CPA firms servicing a leading development and management company in the United States with emphasis on HUD, PHFA and NJHMFA financed properties.
She completed her bachelor's degree in accounting from Temple University. She is a certified public accountant in the states of Pennsylvania and New Jersey.