January 22, 2016
Parker joins FHCA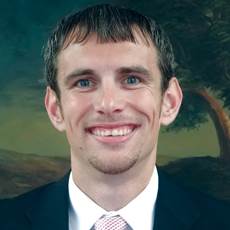 Thomas Parker
Thomas H. Parker joined the Florida Health Care Association as its Director of Reimbursement in December. He will oversee association strategy regarding Medicaid reimbursement.
Parker was most recently with the Agency for Health Care Administration, the state agency that regulates Florida's skilled nursing centers. He oversaw the Florida Medicaid Nursing Home Rate Setting Program for the state's 650-plus nursing centers, FHCA said.
He replaced Tony Marshall, who became the president and CEO of the Georgia Health Care Association.
Parker completed a bachelor's degree at Florida State University. He lives in Tallahassee with his wife, Kristine, and his daughter, Abigail.