August 29, 2017
Padgett joins PharmaCord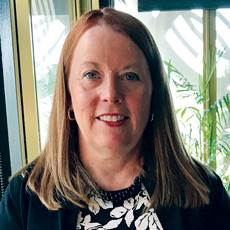 Cindy Padgett, Pharmacord
Cindy Padgett has joined PharmaCord as its vice president of commercial operations. In addition to working with clients, she will oversee the operations of the company's Centralized Access Patient Services (CAPS) Center.
Before PharmaCord, she was the vice president of reimbursement and contracting for U.S. WorldMeds. Padgett also has worked as as director of fund development at the Assistance Fund, a 501c3 nonprofit organization.
She was the general manager at RxCrossroads for eight years and was a board member for Kentucky Adoption Services.
Padgett completed her Bachelor of Science in Business Administration from the University of Louisville and a Juris Doctor degree from the University of Louisville Louis D. Brandeis School of Law. She is licensed to practice law in Kentucky.