May 04, 2016
Northrup becomes Whirlpool general manager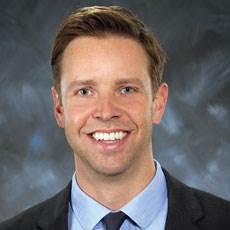 Trey Northrup
Trey Northrup has been named Whirlpool Corporation's Commercial Laundry Division as its general manager.
The company also announced long-time Whirlpool engineer Chad Lange as director of sales, services and parts and Matthew Conn, senior manager, product development and marketing.
Northrup will oversee the global commercial laundry business. He has spent 15 years with the company, most recently as general manager for Whirlpool's Europe, Middle East and Africa region. He also has worked as director of commercial execution and new business, director of sales and marketing, and director of merchandising.
He completed his bachelor's and master's degrees at the University of Tennessee at Chattanooga.