September 06, 2017
Norris joins StoneGate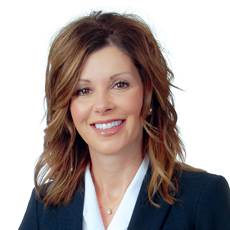 Angela Norris
Angela Norris recently joined StoneGate Senior Living as its senior vice president of business development. She began in July.
While in Indiana, Norris worked for American Senior Communities as a vice president and director of managed care. She also was a nurse liaison and director while at ASC.
Norris worked for two years at HCR ManorCare as an administrative director of nursing services. She began her career as a charge nurse at Elizabeth Scott Community in Ohio, where she was promoted to the director of nursing in 2000.
She completed her bachelor's degree at Mount St. Joseph University in Cincinnati.