November 08, 2017
Mason named Chartwise president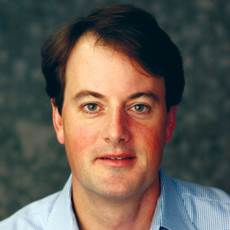 Steven Mason, ChartWise president
Steven Mason is the new ChartWise president and COO. Founder Jon Elion, M.D., will remain as the company's CEO.
Mason was previously the senior vice president and general manager of Enterprise Performance Management Solutions at MedeAnalytics. Before that, he was the co-founder and CEO of OnFocus Healthcare, which was acquired by MedeAnalytics in 2014.
Mason was the chief operating officer at Camelot Care Centers for three years.
He completed his bachelor's degree at the University of Mississippi and his master's degree at Vanderbilt University.