July 12, 2016
Kaba joins Joint Commission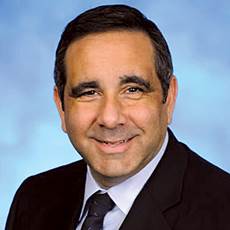 Michael Kaba

Michael W. Kaba, MBA, MS, has joined The Joint Commission as its chief human resources officer. He began June 29.

Kaba was most recently the director of talent, diversity and organization North America for Fiat Chrysler Automobiles. In addition to that role, he has held executive positions with Case New Holland (now CNHi) and Hewitt Associates. He also worked as a senior consultant for Sibson, a a division of The Segal Company.

Kaba completed his bachelor's degree at Lafayette College in Pennsylvania, his masters of science degree in chemical engineering at Carnegie Mellon University,Cen and his MBA at Kellogg Graduate School of Management at Northwestern.