October 27, 2015
Hoffmann joins AG Architecture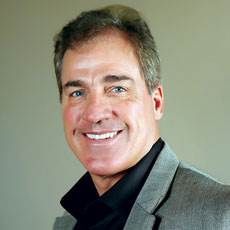 Jeff Hoffman
AG Architecture has added Jeff Hoffmann as its new director of client relations.
Hoffmann was previously at Eppstein Uhen Architects. He also worked as vice president of special projects for three years at Siegel Gallagher Construction. He was the director of business development at The Bentley Company for six years.
Previous projects include overseeing redesign at Oklahoma Methodist Manor in Tulsa, OK, creating a life enrichment campus at Siena on the Lake in Racine, WI, and repositioning at Marquardt Village in Watertown, WI.
Hoffman completed his bachelor's degree at University of Wisconsin–Milwaukee and has a Wisconsin Realtors License.