November 10, 2015
HealthcareSource names Fingado president and CEO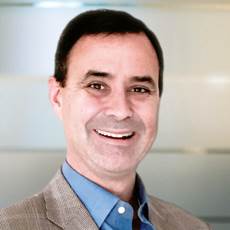 J.P. Fingado
J.P. Fingado is the new president and CEO of HealthcareSource, the company announced last week.
He is currently a member of the board of directors and an operating partner at Francisco Partners, which bought HealthcareSource in May 2015.
Fingado replaces current president and CEO Peter Segall, who has been in the role for seven years.
Before becoming operating partner at Francisco Partners, he was president and chief executive officer of API Healthcare. Fingado also has worked at Cerner Corporation and Dynamic Healthcare Technologies.
Fingado received his bachelor's degree in economics from Bates College.