October 30, 2015
Hart promoted at GreenFields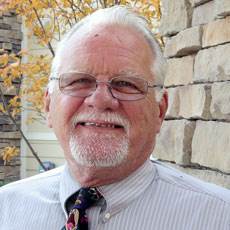 Ron Hart
GreenFields of Geneva has named Ron Hart as its director of building operations.
He has worked in senior living for more than two decades, and owned a construction company. He joined Friendship Village in 2007 as an assistant building manager.
In June of this year, he was promoted to interim director of building operations at GreenFields, and in July, he was offered the permanent position.
GreenFields is an LifeCare community in Geneva, IL.