January 29, 2015
Greenspring promotes Ngembus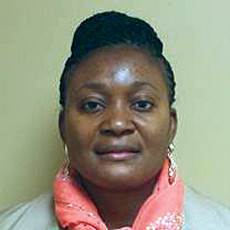 Georgette Ngembus
Georgette Ngembus was named the new Director of Nursing at Greenspring, an Erickson Living retirement community in Springfield, VA, in December.
She has been at Greenspring for more than a decade, and has been the assistant DON at the community since August 2010. She has previously been in the Interim Director of Nursing.
Ngembus received her bachelor's degree in nursing from George Mason University. She received certification in CPR Train the Trainer and is a certified Resident Assessment Coordinator (RAC-CT).