July 03, 2014
Grant promoted to president and COO of ACTS Retirement-Life Communities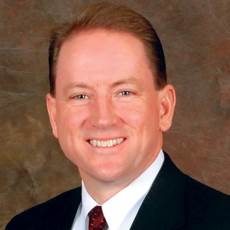 Grant promoted to president and COO of ACTS Retirement-Life Communities

Gerald T. Grant has been promoted to president and chief operating officer of ACTS Retirement-Life Communities, the nation's largest not-for-profit continuing care retirement community organization.

Before his promotion, Grant served as the executive vice president and chief financial officer, directing more than $700 million in capital financing activities and managing the financial performance of ACTS communities. Previously, he was a member of the Financial Advisory Panel of CARF-CCAC, an independent accrediting agency in the senior living industry.

He has worked for ACTS since 1988.

Grants received his bachelor's degree from Penn State University and a master's degree in Finance from LaSalle University.