June 21, 2017
Grant hired as Acts CEO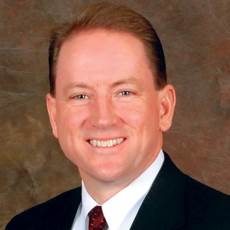 Grant promoted to president and COO of ACTS Retirement-Life Communities
Gerald T. Grant will serve as Acts Retirement-Life Communities' new president and chief executive officer.
Grant has worked with Acts for almost 30 years. He served as the interim CEO after his predecessor, Mark Vanderbeck, died last month. Prior to that, Grant served as the executive vice president and chief financial officer.
He received his undergraduate degree from Penn State University. He later earned his master's degree in business administration from LaSalle University.
Acts operates 22 continuing care retirement communities throughout eight East Coast states. The company is based in Philadelphia.