March 31, 2015
Graham promoted at Erickson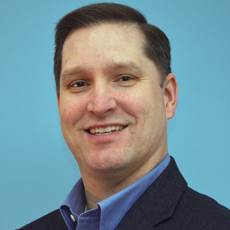 Joe Graham

Joe Graham will be the new Director of Continuing Care at Charlestown Retirement Community

Graham was most recently the director of rehab operations for Erickson Living. He has been with Erickson Retirement Communities since April 2006. He began his career there as a rehabilitation manager at Riderwood Village, and moved into the role of assistant administrator.

He is a licensed Nursing Home administrator.

Graham completed his bachelor's degree and masters in physical therapy at Loyola College. He lives with his wife and three children: Zachary, Alex and Sydney. The family enjoys sports and camping.