June 03, 2014
Goodman joins Lancaster Pollard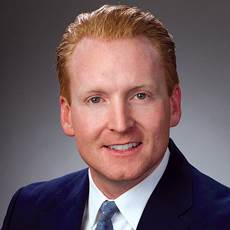 Goodman joins Lancaster Pollard
Lancaster Pollard has hired Grant T. Goodman as vice president of the firm's investment banking and mortgage banking office in Los Angeles. He will be responsible for the Nevada and Northern California markets.
Prior to Lancaster Pollard, Goodman led the California region at GE Capital, Healthcare Financial Services. Before that role, he oversaw capital originations for GE's Corporate Finance business, where he structured, managed and executed finance transactions throughout Nevada and Arizona. Overall, he has underwritten transactions amounting to more than $100 million.
Goodman earned his bachelor's degree from University of San Diego.