July 21, 2015
Gesue becomes CEO of Lancaster Pollard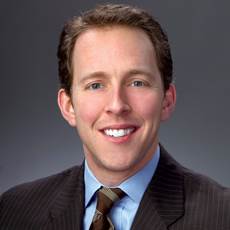 Nick Gesue
Nicholas Gesue has been hired as the chief executive officer of national banking firm Lancaster Pollard in Columbus, OH.
He was previously the chief credit officer at the company. He has worked for Lancaster Pollard for almost 15 years, starting as an analyst. He was promoted from assistant vice president to vice president to senior vice president
Gesue earned his bachelor's degree in economics at Denison University. He is also a member of the Executive Committee on Healthcare Financing, a union of mortgage and investment bankers, financial advisors and law firms.