May 12, 2015
Gabel promoted at Touchstone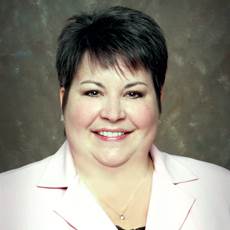 Cindy Gabel
Cindy Gabel was recently promoted at Touchstone Communities, a San Antonio-based provider, to become the vice president of revenue management, a new position.
Gabel began at Touchstone four years ago. Before that she was the CFO/comptroller at University Village, a position she also held at Windsor Place. Gabel also has worked as a grain accountant and at Wheat Transaction Processing Group.
She completed her bachelor's degree at Oklahoma State University.