February 25, 2015
Dwyer leads at Capital Funding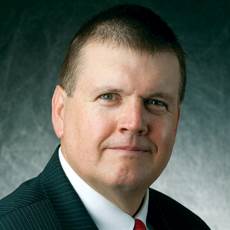 Glen Dyer

Glen Dwyer will lead the Capital Lending and Mortgage Group at Capital Funding Group, the company announced in February.

Dwyer is the president, and Lauren Rexroat has been hired as the executive vice president.

Dwyer joined Capital Funding Group in August of 2008 as Director of Capital Finance, LLC. Before that, he was with Rosenthal & Rosenthal Inc., where he oversaw a $3 billion commercial and industrial ABL portfolio.

He completed his bachelor's degree at Salem University in West Virginia.