February 19, 2016
Dominion Senior Living of Crossville selects Wilson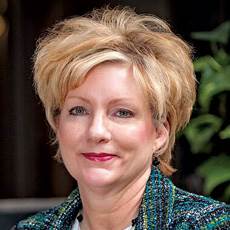 Vickie Wilson
Vickie Wilson is the new executive director at Dominion Senior Living of Crossville in Tennessee.
She was previously the business development director at Ten Broeck Tennessee Hospital in Cookeville, TN, and also served as business development director at Life Care Center of Crossville.
Wilson is a board member on the Susan G. Komen Upper Cumberland Affiliate and previously served on the grants committee and as survivor chairwoman for the Komen Race for the Cure. She was on the Alzheimer's Tennessee Walk for the Cure committee for nine years.
She attended nursing school at Livingston Vocational School, where she became a licensed practical nurse.