April 12, 2016
DePaul-DeMeno joins HDG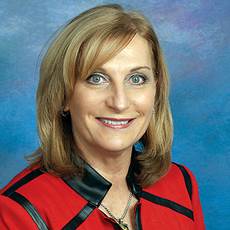 Rhonda DeMeno
Rhonda DePaul-DeMeno has joined Health Dimensions Group as its manager of consulting services.
She was recently the owner of Phil-Age Consulting. She began her career as a registered nurse and has served as the vice president of Consultative Services at SunDance Rehabilitation. DePaul-DeMeno also has been the vice president of Genesis Consulting at Genesis Rehabilitation Services.
She completed a bachelor's degree at Geneva College and a master's degree at Carnegie Mellon University.