April 16, 2015
Davis is new CFO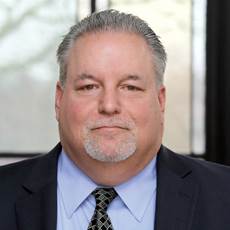 Robert C. Davis
Robert C. Davis has started as The Osborn's new chief financial officer and treasurer. The Osborn Retirement Community is a 501(c)(3) not-for-profit charitable organization in New York.
He was with Jewish Home Lifecare since 1989, where he eventually became the Vice President of Finance for a system that included 13 organizations throughout Manhattan, Westchester and the Bronx. He began his career as an accountant, and other roles at JHL included comptroller and director of finance.
He completed his bachelor's and MBA at Iona College. He resides in Yorktown Heights with his family.