July 19, 2017
Cunningham joins HealthStream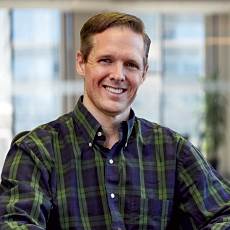 Jeff Cunningham
Jeff Cunningham became the new senior vice president and chief technology officer at HealthStream on Tuesday. He will oversee the company's core technology platform.
Cunningham was previously the CTO & Chief Strategy Officer for Informatics Corporation of America, a Health Information Exchange provider.
Before that, he worked as the CTO at Medibuy/GHX and as a partner in Computer Sciences Corporation's eBusiness consulting practice.
He completed his education at the University of North Texas.