March 08, 2016
Centola promoted at Linden Ponds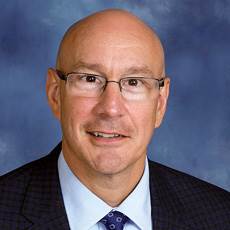 Jim Centola
Jim Centola has been named the new executive director of Linden Ponds, a continuing care retirement community in Hingham, MA.
He began on Feb. 1 and replaced Jim Wingardner, who was recently named the new executive director of Devonshire at PGA National in Florida.
Centola joined Linden Ponds in 2001 as administrator for continuing care, and was most recently the facility's associate executive director. Previous positions included director of operations with Quality Rehabilitation Services, director of rehabilitation services and vice-president of Health Services, as well as administrator with Masonic Health System. He also has been a physical therapist for Physical Therapy Plus.

He completed his bachelor's in physical therapy at Northeastern University in Boston and his MBA at Assumption College in Worcester in 2013.