March 08, 2017
Carrasco promoted to regional director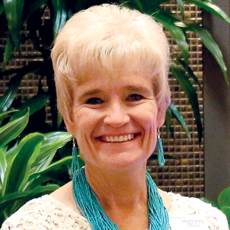 Linda Carrasco
Linda Carrasco has been promoted to be the regional director of operations for Memory Care America. She was previously the executive director at Memory Care of Westover Hills in San Antonio.
She joined Memory Care America in 2014. In her new position she will oversee memory care communities in Texas, Arkansas, Mississippi and South Carolina.
Carrasco was previously an executive director at Emeritus Senior Living. She worked as a social worker at Town & Country Manor Nursing and Rehabilitation with Asista Corporation.
She's also been a manager and regional manager in Texas and Arizona with Southwest Health Management.
Carrasco completed her bachelor's degree at Southwest Texas State University.