March 14, 2017
Carey joins Sodexo Seniors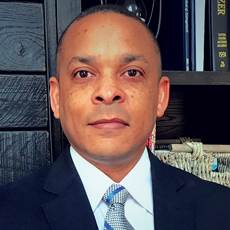 Brian Carey
Brian Carey has been named the regional vice president at Sodexo Seniors, overseeing business portfolio in Connecticut, Massachusetts, New Hampshire, New Jersey, New York and Maryland.
Carey served 20-plus years in the United States Army. He held financial roles at Limited Brands and General Mills and was an operations director at First Choice Emergency Room. He was most recently the chief operating officer at Memorial MRI and Diagnostic LLC in Texas.
He serves in the Army Reserves as a lieutenant colonel, and was assigned to commands in Air Defense Artillery and Civil Affairs as well as his recent service as Chief of Effects Based Operations for the 36th Infantry Division, Texas National Guard.
Carey completed his undergraduate degree at the United States Military Academy and his MBA at Yale University's School of Business.