February 13, 2014
Capital One Bank welcomes Martin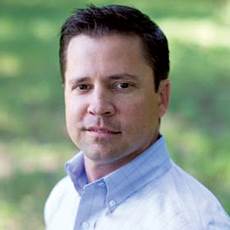 Anthony Martin

Anthony Martin has joined Capital One Bank's Commercial & Specialty Finance Group as a Vice President.

Prior to joining Capital One Bank, Martin opened the Dallas office for Gemino Healthcare Finance, and was their Director of Business Development for the Southwest Region.

He will be charged with overseeing business development with a focus on asset-based, real estate and cash flow transactions to healthcare companies, and will be based in Dallas.

Martin graduated from the University of Arkansas. He currently resides in McKinney with his wife and three daughters.