November 08, 2016
Beckwith joins firm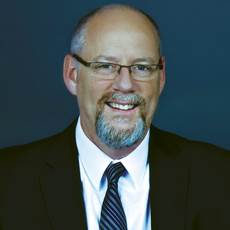 Randy Beckwith
Randy Beckwith, AIA, LEED, AP, has joined Carrier Johnson + CULTURE as a project manager.
He spent the past 15 years working at HGA Architects and Engineers in Milwaukee, where he was an associate vice president. Career highlights include the Virtua Replacement Hospital in Voorhees, NJ.
Beckwith was a senior project architect at Engberg Anderson Design Partnership for three years before that, and a project architect at Solomon Cordwell Buenz in Milwaukee.
He completed his bachelor's degree at University of Illinois-Chicago.