October 24, 2017
Basa joins Reemo Health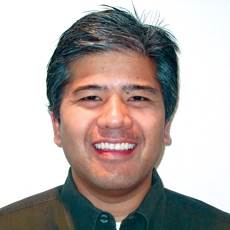 Jose Basa, Reemo Health
Jose Basa has joined Reemo Health as the chief product officer. He was previously the vice president of technology for new business development at Teradata.
As a Netflix architect, Basa designed the data warehouse solution on Teradata. He also has been an eBay manager, a production manager and a director of IT.
Basa completed his bachelor's degree at Miami University.