June 05, 2015
Yet another teamwork benefit: Workplace infections go down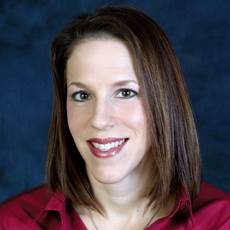 Workplace infections go down
Healthcare-associated infection rates are reduced when nurses and physicians work collaboratively, according to an analysis by New York researchers.
An article in Critical Care Nurse examines the association between nurses' perception of their working relationships with physicians and the rates of two of the most common HAIs, ventilator-associated pneumonia and central line-associated bloodstream infection (CLABSI). The study showed that rates of both declined when nurses reported a more favorable perception of nurse-physician teamwork.
"Raising the quality of collaboration and communication among nurses and physicians has the potential to improve patient safety," said study author Christine Boev, RN, Ph.D., CCRN, of St. John Fisher College. "Efforts to prevent healthcare-associated infections must include interventions to improve nurse-physician collaboration."
Her team reviewed five years of data, including patient outcomes from four specialized intensive care units at a 750-bed New York hospital.
The Centers for Disease Control and Prevention estimates 2 million people in the United States catch hospital-acquired infections, causing 20,000 deaths annually.
Boev says inter-professional educational programs — such as shared simulation training — could lead to better collaboration. n