January 07, 2016
Veteran CNA charged in nursing home sexual assault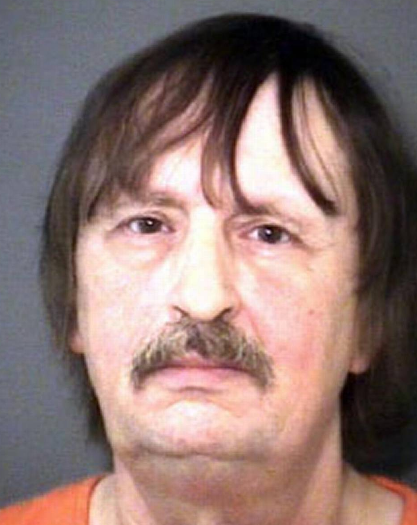 A long-time employee of a North Carolina nursing home has been charged with sexually assaulting a resident with dementia.
Douglas Seven Little, 60, was arrested Wednesday after authorities say he was found by another worker sexually assaulting a resident at Lake Park Nursing and Rehabilitation Services in Indian Trail, NC. The victim, who is in her 90s, was taken to a hospital for treatment.
Little had worked as a certified nursing assistant at the facility for more than 12 years, authorities told the Charlotte Observer. He has been charged with a second-degree forcible sex offense, sexual act by a private institution employee and a crime against nature. A call to the local sheriff's office inquiring whether Little was suspected of, or is being investigated for, other offenses against residents during his work tenure, was not returned by late Thursday.
A spokeswoman for Lake Park declined to comment on Little's arrest.