January 01, 2013
The trouble with bullies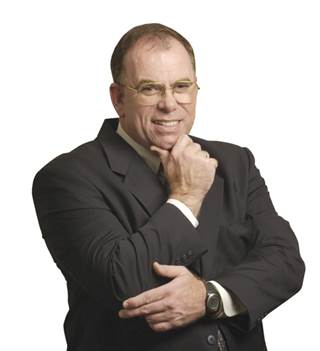 John O'Connor, Editorial Director
The Supreme Court recently heard oral arguments on the unpleasant subject of workplace harassment. At issue is whether an employer is responsible when the bully is not strictly a boss.
The court's ruling — which will likely be announced in June — is surely going to be watched closely by operators and their legal eagles. That's because at many LTC facilities, the line between bosses and subordinates can blur. The decision could unleash a menagerie of workplace flowchart headaches.
Currently, an employer is held accountable if a supervisor torments a subordinate. But the employer is off the hook if the harassment takes places between two employees at the same level — unless it can be shown the employer turned a blind eye to the point of being negligent.
In the pending Supreme Court case, the victim was Maretta Vance, an African-American employee at Ball State University. Vance was a food service worker who claims she was harassed by Saundra Davis, another employee. Davis, who is white, insulted Vance with references to the Ku Klux Klan.
An appellate court last year found the university could not be prosecuted, and negligence could not be proven. Davis was not the supervisor of the plaintiff and did not have the power to hire and fire. However, Davis gave Vance orders, prompting Justice Samuel Alito to ask what the most unpleasant thing was that Davis could have assigned Vance to do.
"Could it be chopping onions all day, every day?" he asked.
"Certainly," Vance's attorney Daniel Ortiz answered.
Chief Justice John Roberts asked if an employee tasked with choosing music for his workplace could be considered a supervisor if he told another employee: "If you don't date me, it's going to be country music all day long."
In contrast, Justice Elena Kagan
suggested that the lower court's test might be too lenient on employers.
Probably the last thing operators need right now are additional labor-related concerns, especially over what constitutes harassment.
But this ruling might give communities another new knot to untangle: When do bullying employees morph into supervisors?