September 05, 2016
Study casts doubt on future of value-based purchasing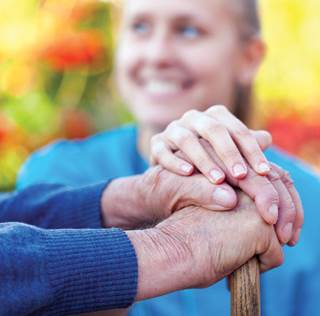 Some participants said a lack of communication and direction hurt the VBP project.
Even as some experts were predicting that value-based purchasing initiatives would be expanding in the near future, researchers from a handful of universities were casting doubts on the success of a VBP demo project.
Their study of administrative and qualitative data from nursing homes in Arizona, New York and Wisconsin showed a lack of lasting impact on Medicare spending and quality outcomes.
Savings occurred in Arizona only over the first year and in Wisconsin only over the first two years. New York facilities, meanwhile, reported no savings during the 2009-2012 study period.
Researchers from Harvard Medical School, Vanderbilt University and Dartmouth College reported savings in the Centers for Medicare & Medicaid Services' Nursing Home Value-Based Purchasing pilot were likely a "regression toward the mean." This could reflect higher baseline spending in Arizona and Wisconsin facilities that moved closer to the average upon later measurements, they said.
"Most nursing homes did not change their actions because of the demonstration; rather, some hoped to be rewarded for things that they were already doing or thought their involvement in the demonstration would just be an opportunity to learn from other nursing homes, or prepare for what is to come from CMS, moving forward," study authors wrote.
Some providers suggested a lack of communication remained a huge barrier.
"One stakeholder summed up the feelings of many demonstration participants saying, 'This was an absolute missed opportunity,'" researchers wrote.
The study was published in Health Services Research.