May 02, 2011
Something in the water?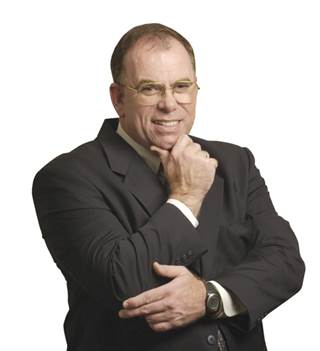 John O'Connor, Editorial Director

Long-term care can seem like a pretty serious business. Perhaps rightfully so. Taking care of residents with dementia, pressure sores and bad attitudes — or worse — will never be mistaken for a weeklong cruise.

But that doesn't mean there isn't plenty of bizarre activity taking place. In fact, we seem to be seeing a lot more news-of-the-weird items lately. Consider:

Two nursing homes in Kentucky are under scrutiny because they hired a person who was allegedly a Bosnian war criminal. Over the past eight years, Azra Bašic worked at Tanbark Health Care Center in Lexington as a nurse's assistant and kitchen aide and then had a stint at Stanton Nursing & Rehabilitation Center.

Both facilities insist they performed the required criminal background checks. Moreover, their investigations failed to turn up any red flags. Bašic is currently being held at Fayette County Detention Center in Kentucky, and has promised to fight extradition proceedings. If only INTERPOL had a more helpful webpage…

Also from the Bluegrass State: A Hickman County nursing home resident contracted a potentially life-threatening peridontal infection because the staff allegedly never realized she wore dentures. As a result of this oversight, her dentures had not been taken out for six months. State inspectors cited the nursing facility for the incident, in which the resident's dentures were badly corroded when removed. And you thought Doritos breath was bad?

But why should the United States have all the fun? A report from Ireland indicates that more than 70% of the nursing home residents there could be taking inappropriate medications. Apparently, investigators would have discovered the problem sooner. But all the residents had Irish brogues. (Please send your irate e-mails to john.oconnor@mcknights.com.)

Finally, a recent study published in the New England Journal of Medicine finds that facilities with the most serious deficiencies increased their chances of being sued by just 4%. No word on whether QualityFirst will change its slogan to "Why even bother?"

Yes, these certainly appear to be interesting times. If nothing else, they lend credence to the late Hunter Thompson's famous assertion that when the going gets weird, the weird turn pro.