July 31, 2016
SNF med tech pleads guilty to resident's 'murder-by-insulin,' injecting others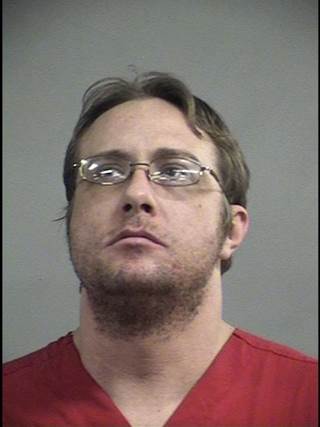 SNF med tech pleads guilty to resident's 'murder-by-insulin,' injecting others
A former medical technician pleaded guilty on Friday to injecting a nursing home resident with a medically unnecessary dose of insulin in July 2007, leading to her death.
David Satterfield, 36, was assigned by a staffing agency to temporarily work at Parkway Rehabilitation and Nursing Center, previously named Parkway Medical Center, in Louisville, KY. Satterfield injected 86-year-old Parkway resident Marcelline Vale with an unnecessary insulin injection, leading to her death four days later, authorities said.
In addition to pleading guilty to Vale's death, Satterfield admitted Friday to injecting two other residents with unnecessary insulin shots. As part of a plea deal he will not face assault charges in those cases.
Satterfield's case was complicated by the fact that he retracted his initial confession — that he injected the residents while high on a prescription painkiller — shortly after admitting to the murder in 2014.
He later told authorities that he confessed because he had a terminal illness, and did not have money for adequate medical care. Satterfield told a judge last week that he is receiving treatment for manic depressive disorder and HIV, according to local reports
Satterfield's plea deal includes a 25-year prison sentence. He will be eligible for parole after serving 20 years or 85% of his sentence, whichever comes first, according to the Kentucky Attorney General's office.