May 06, 2017
SCA splitting: health, tissue division to be called Essity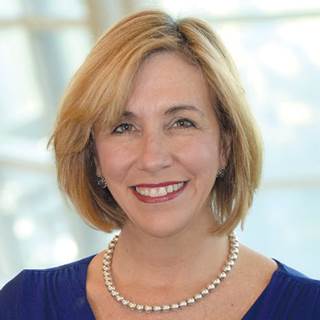 Essity will focus on hygiene and health products, Bellcourt says.
SCA, which owns Tork and Tena, has announced they will be split into two separate companies. The Away-From-Home tissue and medical solutions company formerly known under Tena and Tork will be called Essity, while SCA's forest products company will simply be called SCA.
The split reflects global market trends. By the end of 2016, 86% of the company was focused on hygiene and health, with 14% in forest products, and "synergies between the operations have diminished over time," the company said.
The name Essity stems from the words "essentials" and "necessities," the company explained. The decision to split was made via a board of directors vote during the annual general meeting April 5.
Providers ordering SCA products such as adult briefs or medical supplies won't experience disruption, and at some point the SCA logo on packaging will be replaced with an Essity logo, said Amy Bellcourt, vice president of communications at SCA AfH Professional Hygiene.
"Essity will be fully focused on hygiene and health products, services and solutions. This will accelerate our innovation and increase our hygiene and health expertise, which will benefit customers," she said.
The company recently acquired BSN medical and also offers brands that include Leukoplast, Cutimed, JOBST, Delta Cast, Delta Lite and Actimove. Current SCA employees in the Tork and Tena businesses will be transferred to the new hygiene and health company, Bellcourt said.
"The recent completion of the BSN medical acquisition will also be part of Essity, giving us a leadership position in specific areas of the medical segment," she noted.
The listing process on Nasdaq Stockholm will be completed no later than in the second half of 2017, the company said.
SCA was founded in 1929 in Sweden.