October 01, 2016
Sabra 'prudently' divesting 29 Genesis-managed SNFs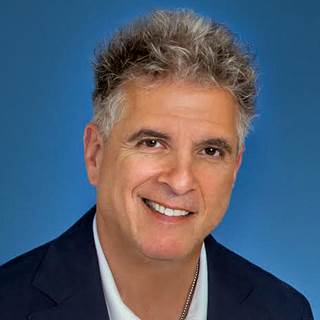 The move will leave the REIT with stronger assets, Matros says.
Sabra Health Care REIT is the latest in a string of real estate investment trusts looking to distance themselves from problematic skilled nursing portfolios.
Sabra announced plans to sell 29 of its facilities currently leased to Genesis Healthcare — its largest tenant — during its second-quarter earnings call in early August. The planned sales will leave the company with 43 Genesis facilities, compared to the 78 it had in mid-summer 2016.
As the Genesis facilities are sold, the providers' rent will be reduced by 7.5% of the net proceeds that Sabra receives in the sale.
The sales will leave Sabra with "stronger assets that will see increased rent coverage over time," and allow Genesis to focus on its best performing assets instead of its most challenging ones, "a trap that operators always get caught in," Richard Matros, chairman and CEO of Sabra said during the call.
"We are not seeing anywhere near as much activity on the skilled nursing side in terms of assets for sale as we are in the senior housing side," Matros said. "We have been prudently selling off a small number of skilled nursing facilities as we pruned our portfolio to be focused on."
Upon completion of the deals, Sabra estimates the percentage of their revenue derived from skilled nursing facilities will drop to 51.1%, with Genesis exposure dropping to 24.9% after the proceeds of the sales are reinvested.
Harold Andrews, executive vice president and CFO said on the call the sales of the Genesis facilities will likely be largely completed by the end of the second quarter of 2017.
Sabra's goal to micromanage skilled nursing assets follows similar moves from Ventas, which completed a skilled nursing spin-off in 2015, and HCP Inc., which launched a spin-off in May.