March 05, 2012
Report: CMS needs to improve oversight of nursing home quality program
Download:

GAO Nursing Home QIS report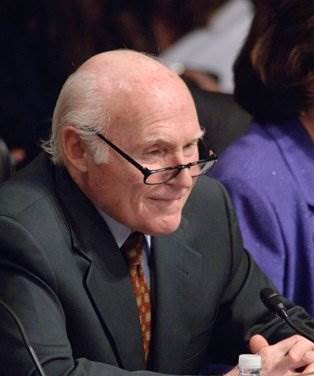 Sen. Herb Kohl (D-WI)
The Centers for Medicare & Medicaid Services needs to make serious improvements in the tools it uses to evaluate the quality of nursing home care, a federal report reveals.
At the request of senators Charles Grassley (R-IA) and Herb Kohl (D-WI), the Government Accountability Office conducted an investigation to determine whether CMS was doing an adequate job in monitoring implementation of the Quality Indicator Survey process. The GAO found that thus far, CMS has not established quality measures or performance goals to evaluate if QIS objectives are being met, according to the report.
For example, the GAO found that during resident interviews, surveyors did not consistently probe for further information when provided with incomplete responses to interview questions.
Additionally, the GAO found that as of September 2011, roughly half of the states had begun training surveyors to use the QIS.
"QIS has the right goals in mind, and has the potential to make a positive difference in the consistency and accuracy of state survey work across the country—but implementation needs to be done well, and the agency's goals need to be realized sooner rather than later," Kohl said in a statement.
Both the GAO and the Department of Health and Human Services recommended that CMS "routinely monitor the extent to which progress is being made in meeting the objectives of the QIS and systematic methods for monitoring and facilitating states' efforts to implement the QIS."
Click here to read the GAO's report and recommendations.