September 05, 2016
Providers to receive 2.4% raise next year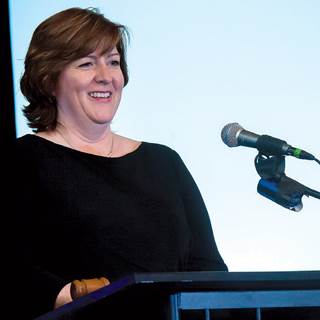 Administrators need to look beyond the financial piece of the final rule to evaluate their plans for handling technical and quality requirements, Sanderson said.
While providers cheered an estimated $920 million payment increase for fiscal 2017, they also resigned themselves to preparing for four new quality measures.
The Centers for Medicare & Medicaid Services released its final rule, which boosted payment levels by 2.4%, in late July.
The rule also finalized three resource-use quality measures for FY 2018: Medicare spending per beneficiary; discharge to community; and potentially preventable 30-day post-discharge readmissions.
"All of these measures that we might not necessarily track now, we have to start tracking and we have to understand all the technical requirements that go into CMS' calculations," warned Theresa Sanderson, CNHA, FACHCA, secretary and treasurer of the American College of Health Care Administrators board. Many aspects are under consideration, she noted.