May 04, 2016
Nurses aren't documenting all ulcer interventions: study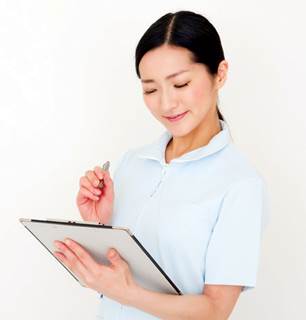 EHR systems may help staff better document ulcer prevention.
Documentation of pressure ulcer prevention measures by nursing home staff may be lacking, and not match the actual preventative measures taken, a new study suggests.
Researchers at Norway's University of Agder and Centre for Caring Research collected data from five skilled nursing facilities on resident characteristics and documentation of pressure ulcer preventions.
In many cases, nursing home staff performed more preventative interventions, such as pressure-relieving mattresses or repositioning, than they recorded in patient records.
Of the 146 residents included in the study, 59 received ulcer intervention in the form of pressure-relieving mattresses. Only 10 of those 59 residents had the mattresses documented in their patient records; 49 went undocumented.
Another 44 residents had pressure-relief cushions placed on their chairs, but only two had the cushions properly documented in their records. Documentation of residents with pressure ulcers also was found to be incomplete and inaccurate, researchers noted.
"Despite an increased focus on PU prevention, the lack of accuracy in nursing documentation should be addressed," the study's authors wrote.
Standardized electronic health record systems with decision support tools may help nurses and other facility staff to address the documentation issue, researchers said.