January 01, 2015
New approach to regain sight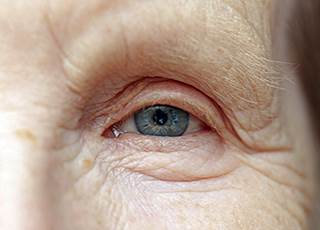 An artificial retina is a better weapon against macular degeneration, investigators say.
A new type of "prosthetic retina" could restore vision to seniors with macular degeneration, researchers announced last month.
The "revolutionary" approach uses nanorods and nanotubes to create a film that could replace a damaged retina. Their prosthetic is more compact than other designs, according to the investigators from universities in Israel and England.
After success in experiments with chick retinas, the researchers believe that a human device is possible. Full findings appear in Nano Letters.
Reducing effects of macular degeneration significantly cuts the likelihood of nursing home admission, according to prior research.