July 11, 2016
National nursing home hiring upswing continues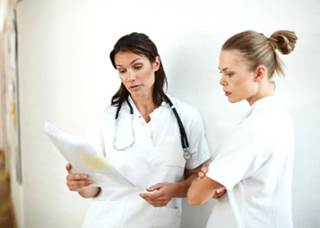 The nursing home sector added 3,100 jobs in June 2016
The nursing home industry added 3,100 jobs in June, according to new data from the Bureau of Labor Statistics.
Those additions make for a 0.8% year-over-year increase compared to last June, and mark the third straight month when the skilled nursing sector has added jobs. The BLS' Employment Situation reports show the industry has added 9,200 jobs since March, following decreases in job numbers in January and February.
The overall nursing and residential care facility sector, including senior living communities, added 4,200 jobs in June, while the home healthcare industry added 4,400 jobs.
The healthcare industry as a whole, including hospitals and physician offices, added 38,500 jobs in June. That makes for 234,600 total jobs added to the industry in the first half of 2016, compared to 230,600 in the first half of last year.
Click here to read the BLS' full Employment Situation report for June 2016.