February 04, 2016
Mid-Atlantic expands skilled care portfolio in Maryland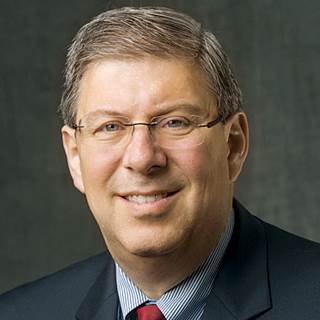 Rifkin: The deal will help meet the community's medical needs.
Mid-Atlantic Health Care LLC has acquired a portfolio of four skilled nursing facilities that will spread its presence in Western Maryland.
The four included in the deal were acquired from Magnolia Management Incorporated, a skilled nursing operator with operations in Maryland and Pennsylvania. Magnolia will continue to provide rehabilitation services at the facilities through its affiliate Magnolia Rehabilitation Services.
The financial terms of the acquisition, which was announced in late December, were not disclosed. The deal was effective as of January 1.
The purchase has poised Timonium, MD-based Mid-Atlantic to create the "first fully integrated skilled nursing and rehabilitation network" in western Maryland, according to the company.
The deal also makes Mid-Atlantic one of the region's largest employers, with more than 4,000 workers.
"At Mid-Atlantic Health Care, we feel that the facilities we own and manage should be an extension of the communities we serve," said Mid-Atlantic founder and CEO Scott Rifkin, M.D. "Our increased presence in Western Maryland is an opportunity to focus on this community's medical needs and have a positive impact on people's lives."
The newly acquired facilities are in Frederick, Cumberland, Hagerstown and Westernport, MD. They join eight other Mid-Atlantic facilities in Maryland, and bring the company's total number of facilities throughout Maryland and Pennsylvania to 21.
Rifkin also recently launched an insurance plan for nursing home residents called Provider Partners Health Plan, which began operating January 1.
Rifkin said the plan, a Medicare Advantage offering available to anyone with Medicare who requires skilled nursing care, will allow nursing homes to provide more comprehensive care to their residents.