March 04, 2016
Mergers, acquisitions climb, thanks to 'small deal' boom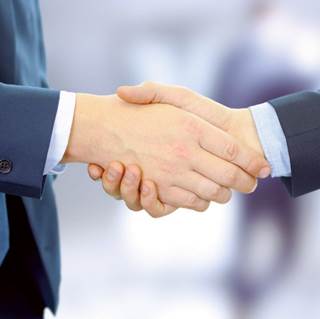 The senior housing and care market had 354 announced mergers and acquisitions in 2015.
The senior care market closed out 2015 with more mergers and acquisitions than in 2014, but the dollar value of those deals was significantly less, according to a new report.
The senior housing and care market — which includes skilled nursing, continuing care retirement communities, memory care and senior living — continued to strengthen in 2015 following a record-setting 2014, according to The Health Care M&A Report from Irving Levin Associates.
The market had a record 354 publicly announced mergers and acquisitions, 17% higher than the total for 2014.
The increased deal volume was spurred by increased investor interest in post-acute care sectors such as long-term care and rehabilitation, according to the report.
Despite the increase, the overall dollar value of senior housing and care transactions in 2015 was $13.97 billion, almost half of the $25.5 billion in deals recorded for 2014.
"The year 2015 will go down as the year of the small deal, as the billion-dollar deals of the past have all but disappeared," said report editor Steve Monroe. "That may change in 2016 if investors decide to take advantage of the current low stock values of the publicly traded companies."
After the record-setting 2014 in price-per-unit and price-per-bed, experts didn't anticipate such a strong market in 2015, Monroe noted.
Healthcare mergers and acquisitions as a whole made up 62% of 2015's total deal volume, with a record-setting total of 1,498 deals recorded last year. That's a 14% increase from the 1,318 deals announced in 2014, the report found.
Managed care saw the biggest boom in 2015, with a 105% increase in mergers and acquisitions.
Spending on mergers and acquisitions across all healthcare sectors also hit record highs in 2015, with the total reaching $563.1 billion — a 45% increase from 2014.