April 10, 2017
MedPAC votes unanimously for proposed PAC payment overhaul to start in 2021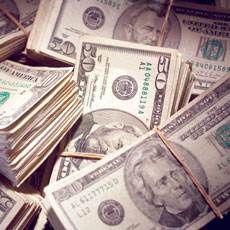 The panel's plan would move PAC payments to a unified, site-neutral system.
The Medicare Payment Advisory Council voted unanimously on Thursday to recommend an accelerated timeline for implementing a unified, site-neutral payment system for post-acute care providers.
The vote means the panel's recommended overhaul of the post-acute reimbursement system could potentially kick off as soon as 2021 — earlier than previously proposed. That acceleration is greatly needed, MedPAC members said, as previous efforts to reform the payment system have been lagging.
"Having an open-ended implementation with no specific date would lead to this never getting done," said MedPAC member Kathy Buto, according to Bloomberg BNA.
MedPAC Chairman Francis J. Crosson noted that the payment shift should "occur as quickly as possible," as the commission begins moving "aggressively in the right direction."
Members also identified potential stumbling blocks and challenges the new system may pose, such as the impact it may have on vulnerable patients. Panel member Warner Thomas, CEO of Ochsner Health System, noted that the group "can't underestimate the major impact it's going to have" on the post-acute sector.
The potentially accelerated implementation worried some providers, with the American Hospital Association telling the group late last month that an aggressive timeline may hurt the reliability and accuracy of the final system. Mike Cheek, senior vice president of reimbursement policy at the American Health Care Association, told Bloomberg that any payment reform introduced to the sector should protect patient access, and that his group plans on providing input on the unified system.
MedPAC will present its recommendations to Congress in June.