December 12, 2016
MedPAC calls for nursing home pay cuts, revised PPS, in final meeting of 2016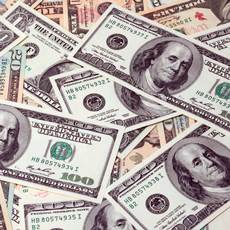 Medicare payments to nursing home providers are "too high," MedPAC said
The Medicare Payment Advisory Committee recommended on Thursday that market basket updates for skilled nursing facilities be eliminated for fiscal years 2018 and 2019 — restating for a second year that current payment levels for providers are "too high."
MedPAC's final meeting of the year included a payment assessment for skilled nursing facility services, and a discussion of potential changes to the sector for the group to present to Congress.
The group's draft recommendations echo ones proposed last December, in that they recommend Congress freeze the market basket update for both FY 2018 and 2019. In a presentation obtained by Bloomberg BNA, MedPAC noted that "broad circumstances" surrounding Medicare payments to the sector "have not changed," and that "the level of Medicare's payments remains too high."
MedPAC's presentation also took on the hot topic of therapy payments, criticizing the payments as exceeding actual therapy costs, and being "driven by the amount of therapy furnished, not patient characteristics."
The draft recommendations discussed Thursday also called for federal health officials to revise the prospective payment system for skilled nursing facilities, and deliver a report to Congress in 2020 detailing the outcomes of the updated system.
Similar recommendations for Medicare cuts were discussed last week for hospice and long-term care hospital providers. A vote on the recommendations, which are typically delivered to Congress in June, is slated for the group's January meeting, Bloomberg reported.