August 01, 2014
Medicare SNF rate finalized, reimbursements to increase by $750 million next year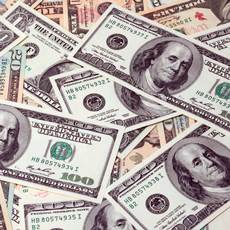 The Medicare payment system for SNFs has become increasingly broken, a report states.
Medicare skilled nursing facility reimbursements will increase by $750 million next year under a final payment rule announced Thursday by the Centers for Medicare & Medicaid Services.
The final rule confirms the 2% payment increase put forward in a proposed rule published in March. The amount comes from an increase in the SNF market basket, which accounts for how inflation affects the cost of goods and services needed to provide care. The market basket increase is mitigated by a slight "multifactor productivity adjustment" required by law.
This finalized market basket increase is "welcome news," said Mark Parkinson, president and CEO of the American Health Care Association/National Center for Assisted Living. He noted, "Multiple government reductions in recent years have strained long term and post-acute care providers."
In fiscal year 2014, skilled nursing facilities experienced a 1.4% net Medicare rate increase, due to a larger multifactor productivity adjustment.
Fiscal year 2015 also will see the phase-in of new statistical area designations, under which some nursing homes have gone from rural to urban categories and vice-versa. The one-year blended system, in which reimbursements will be based on a 50/50 split of a SNF's former and new designation, also has been finalized.
A therapy-related change, giving providers some leeway in how they classify residents, has been finalized as well.
Click here to access the complete final rule, as posted to the Federal Register Public Inspection Desk.