December 01, 2012
Medicare coverage to extend for some with chronic ills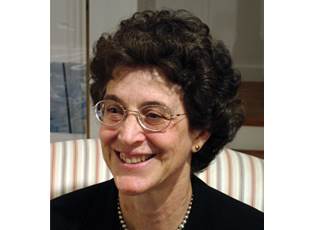 Judith Stein
The Obama administration settled a lawsuit in November that opens the door for expanded skilled nursing care and rehab therapy for some individuals with chronic diseases.
It strikes down the notion that residents receiving therapy only in "maintenance mode" may not receive ongoing Medicare coverage. Physicians no longer have to vouch that their patients are improving to qualify for coverage.
The class-action settlement is the result of a complaint brought by a blind and disabled Vermont woman named Glenda Jimmo who uses a wheelchair, along with the Center for Medicare Advocacy and other plaintiffs.
The settlement means 10,000 Medicare beneficiaries who were denied benefits for skilled services before January 18, 2011 will have their claims re-examined. It will allow some long-term care residents to continue or start skilled nursing or physical therapy care. It also may expand home care options.
The key is that providers who have been fearful about possibly having to repay reimbursements given for maintenance therapy can now rest easy.
Although the settlement was sent to a judge for approval in late October, federal officials said they were going to start implementing the policy immediately.
Plaintiff lawyer Judith Stein, director of the Center for Medicare Advocacy, said state and federal entities could save money under the agreement.
"With access to some basic therapies, many of these patients may well be able to avoid nursing and hospital care," she said.
According to the Kaiser Family Foundation, nearly half (46%) of Medicare beneficiaries have three or more chronic conditions.