February 01, 2013
Latest funding deal sidesteps fiscal cliff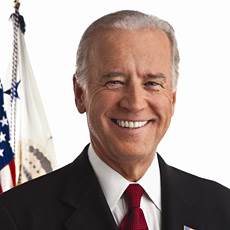 Latest funding deal sidesteps fiscal cliff
Providers generally lauded a deal that kept the nation from going over the so-called fiscal cliff in January. Spared were automatic Medicare cuts to physicians and facilities.
Industry officials also have reason to smile about the extension of the Medicare Part B therapy caps exceptions process and that Congress did not lower the ceiling on allowable bed taxes, or "provider assessments." But operators remained uneasy because some of the issues could be up for renegotiation again in February.
"We are grateful that the House and Senate steered away from cuts to Medicare through the sequester," said Mark Parkinson, president and CEO of the American Health Care Association/National Center for Assisted Living. Larry Minnix, president and CEO of LeadingAge, also expressed gratitude.
"The bill has its priorities straight," Minnix said.