December 06, 2016
Kindred quits: dumping SNFs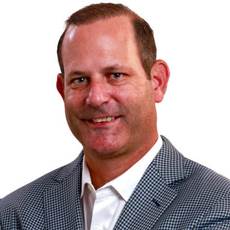 Breier cited "dynamic changes."
Kindred Healthcare Inc., which operated more than 200 nursing homes less than a decade ago, is pulling the plug on its skilled nursing facilities.
The Louisville, KY-based provider, which now operates 90 SNFs, cited "significant headwinds" in skilled nursing as the cause in its Nov. 7 announcement.
The decision to leave the nursing home sector is the "final step in a process that began years ago," President and CEO Benjamin Breier said.
The reshaped company, which was the first major chain to emerge from bankruptcy in 2001, will derive half of its revenues from home health, company officials said. Hospice, inpatient rehab and long-term acute-care hospitals will be other main pillars.