July 04, 2016
I couldn't live without ...Touchtown resident Apps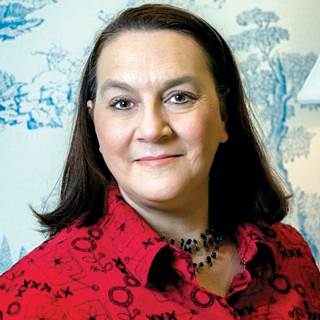 Susan LaFrance, The Chesapeake
Two years ago, staff at The Chesapeake printed out program information and put it on a bulletin board. When Director of Resident Programs Susan LaFrance visited another retirement community and saw their use of Touchtown, "my eyes got really big."
"With Touchtown, everything is automated," she says, including the resident app system. Residents can use the app to sign up for programs or send emails.
While the system has been most popular among independent living residents, CCRC staff and families of residents also love it.
"With our long-term nursing folks, their family members can get on the residents app and see when there is a program," LaFrance says. This also includes reviewing the menu and emailing the dietician to highlight what they want for their parent.
Touchtown's system "saves time all around," she says. "It has made us more efficient."